DANA POINT, California (January 27, 2023) – The Republican Party of Kentucky (RPK) has announced that KC Crosbie has been elected to serve as treasurer for the Republican National Committee (RNC) for the next two years.
"I am incredibly proud of my colleague and friend KC for taking on this critical role for the Republican National Committee," RPK Chairman Mac Brown said. "With KC serving as the RNC Treasurer, Republicans in Kentucky and across the nation can trust the organization's finances are in good hands. I ask all Kentucky Republicans to join me in congratulating KC on this incredible accomplishment."
"It's an honor to have the confidence of my colleagues to serve as Treasurer of the Republican National Committee," Crosbie said. "In this role, I promise to be a steward and watchdog of funds raised to support the RNC and elect candidates up and down the ballot across the United States."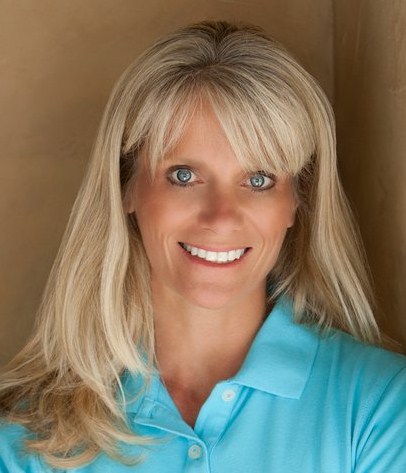 Crosbie has a long history of Republican activism and public service. She has chaired several coalitions for federal and statewide candidates and an active member of the Republican Party of Fayette County's Executive Committee. She currently serves as the RPK's National Committeewoman and serves on a number of RNC committees. She previously served on the Lexington-Fayette Urban County City Council for three terms, where she sat on committees providing oversight on the council's activities as well as for public safety.
Crosbie is a native of Dayton, Ohio, and holds a bachelor's degree in communications from the University of Kentucky. She and her husband Scott have been married for nearly 30 years. The Crosbies have three children. They make their home in Lexington, Kentucky.