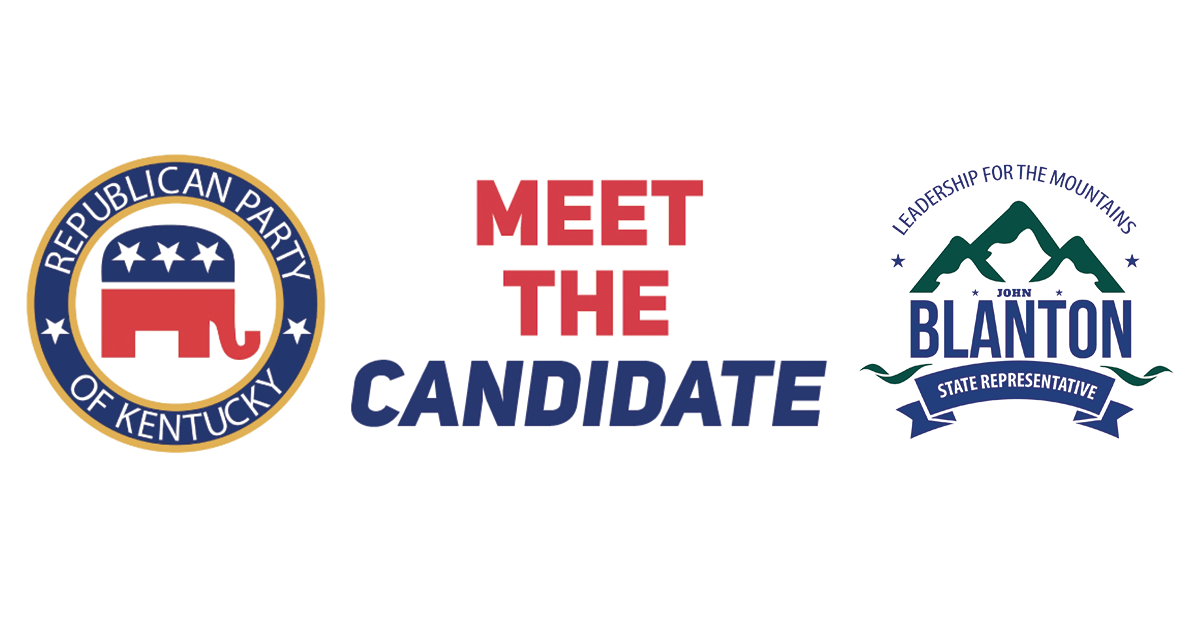 John Blanton has a long and decorated history serving with the Kentucky State Police (KSP). He joined KSP upon graduation from college, and became a State Trooper in Pikeville by 1990. John was able to specialize in drug enforcement and special investigations in Lexington and served as Chaplain for Kentucky State Police (KSP) in Frankfort. Over the course of the next ten years, John rose through the ranks from Sergeant to Lieutenant, Captain to Major, serving in Madisonville, Henderson, Morehead, and Frankfort.
John received four KSP Commissioner's Commendation awards, multiple letters of commendation, the FBI Recognition Award for Investigations in 2003, U.S. Department of Justice Public Service Award in 2000 and their Certificate of Appreciation in 2003. John retired from KSP in 2012.
John returned to school in 2012, graduating from Morehead State University with a Bachelor in University Studies with an emphasis in Criminology.
John's spirit for service extends to local community leadership, and he is a member on the Magoffin County Agriculture Development Board, Magoffin County Extension Board and Kentucky Beef Council Committee.
John Blanton is married to Benita Lyon Blanton, an elementary school guidance counselor. They have two daughters: Hali and her husband Joe Hall, who live in Richmond, KY and Sydney Blanton who is a senior at Magoffin County High School.
John is an ordained minister and is the current Moderator (Pastor) for Rockhouse United Baptist Church, State Road Fork United Baptist Church and Paint Union Association of United Baptist Churches.
John and Benita live in Salyersville.
Want to help John's campaign? Here's how you can help:

Website: http://blantonforkentucky.com/
Volunteer: http://blantonforkentucky.com/volunteer/
Facebook: https://www.facebook.com/John-Blanton-749084021859608/
Twitter: https://twitter.com/jbcatsfan
Donate: http://blantonforkentucky.com/donate/
Please spread the word about our great slate of Republican candidates and let's win big on November 8th!